My curiosity and sense of wonder has been fueled by a degree in environmental biology and extensive travel on assignment. I see our world as a giant collage made up of unlimited small elements. My work ranges from large scale panoramas to detailed macro views. Sometimes looking at the "whole scene" and other times studying the geometry and colors found in the details.
I find wide-view panoramic images exciting. It is fascinating to work with strong horizontal concepts. (If you think about it, our eyes being set side-by-side actually see in a strong horizontal shapes, not square shapes.) A panoramic image can relate the subject in front of the camera lens to the infinity of its surroundings. You get a feeling of peripheral vision. Showing a harmony and communication with the surrounding environment.
Ever evolving, my photographic career has journeyed from the world of corporate clients and international picture agencies to creating murals and artwork from my personal image collection.
From being published on the covers of Time Magazine, Business Week and annual report covers for McDonalds and URS, to more recently having murals and wall art installed in hospitals, embassies and corporate board rooms.
Through my photography I hope to inspire people to become more diligent in making balanced choices concerning our natural environment and historical landmarks. Our world is very precious. We must constantly educate ourselves on better and more productive ways to utilize the earth's limited resources while still preserving its wilderness and natural beauty. My hope is that future generations will be able to find places to see and experience the Creator's handiwork.
David Lawrence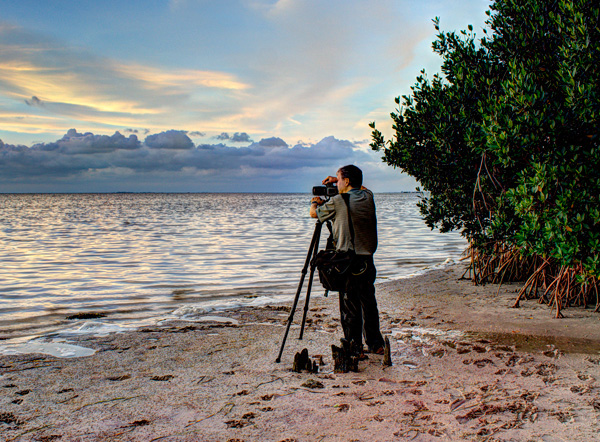 David Lawrence is a member of the following professional organizations.
American Society of Media Photographers
North American Nature Photographers Association
Professional Association of Visual Artists